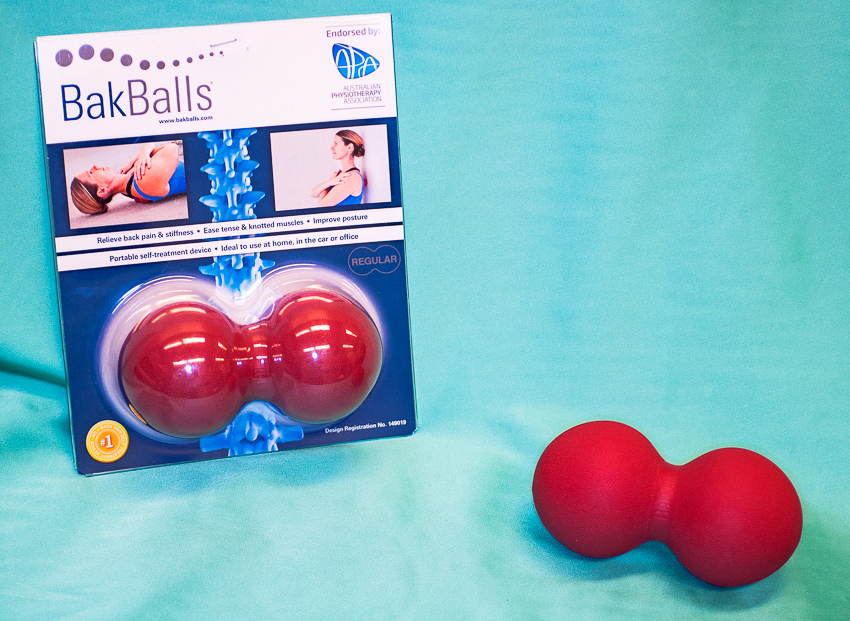 Bakballs
Price : $35

Used to relieve back pain and stiffness.
Red bakballs are softer than regular black bakballs.
Bakballs can also be used for treating trigger points.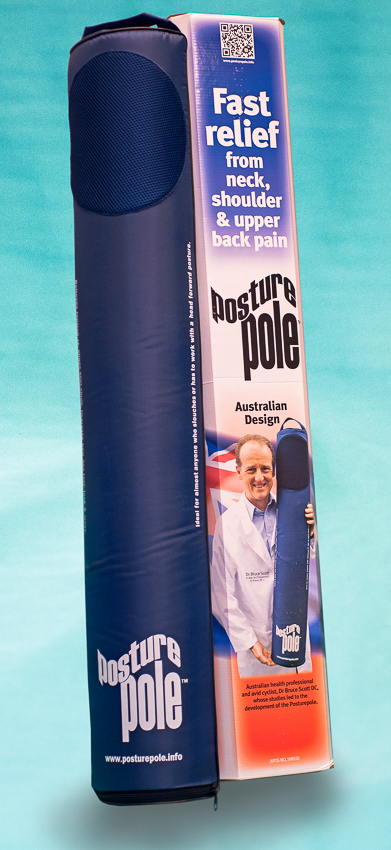 Posture Pole
Price : $90 (recommended retail $99.95)

Ideal for anyone who has pain from standing, sitting or any activity that puts them in the head forward position.
Lie on it for 5-10 minutes to realise the benefits.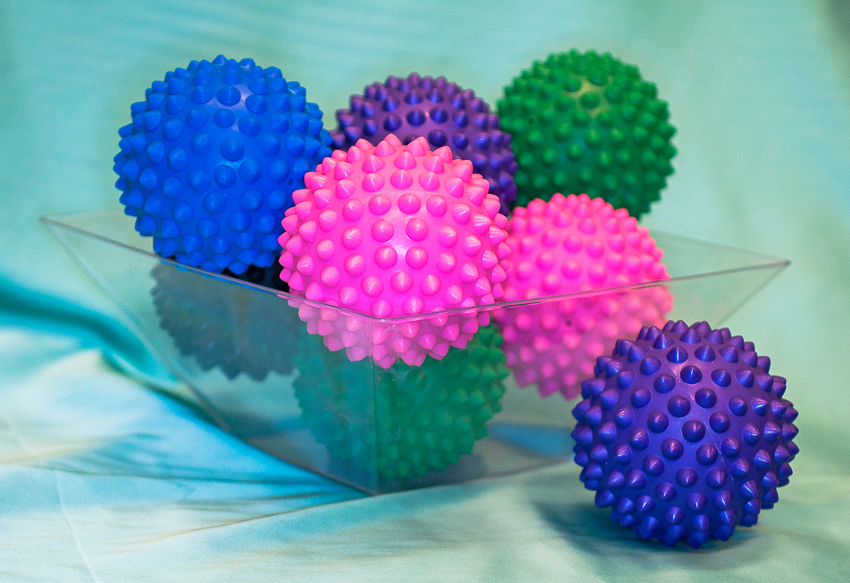 Trigger Ball
Price : $12

Excellent for body massage and trigger points, the protruding nodules help to increase blood flow.
Available in black, green, blue, red, purple and pink.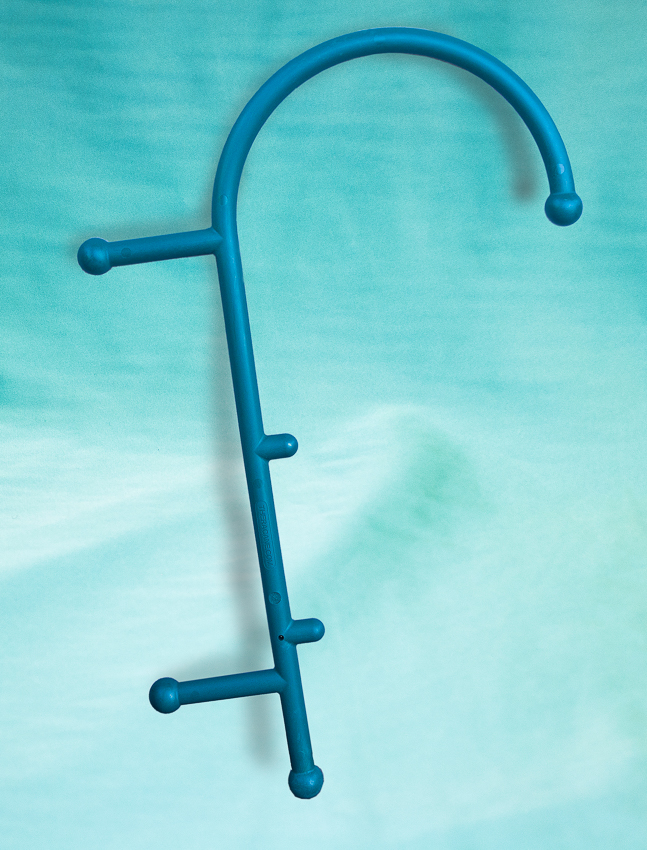 Theracane
Price : $40

Theracane is a deep pressure massager that allow the user to apply pressure to treat muscle dysfunction, e.g. trigger points.
The design of the theracane makes it easy to apply pressure to hard to reach muscle groups.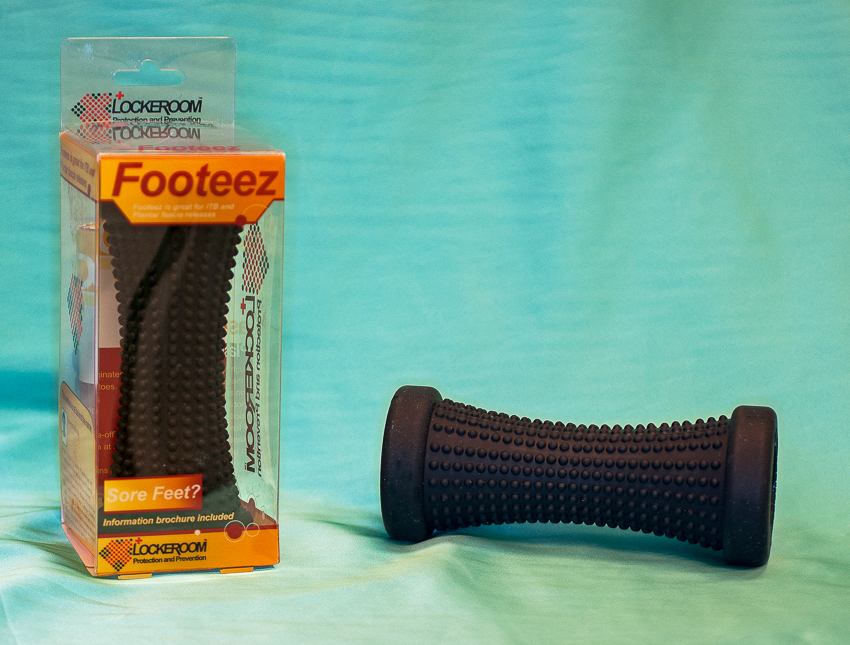 Lockeroom Footeeze
Price : $30

Footeeze is a simple self release tool perfect for ITB and plantar fascia releases.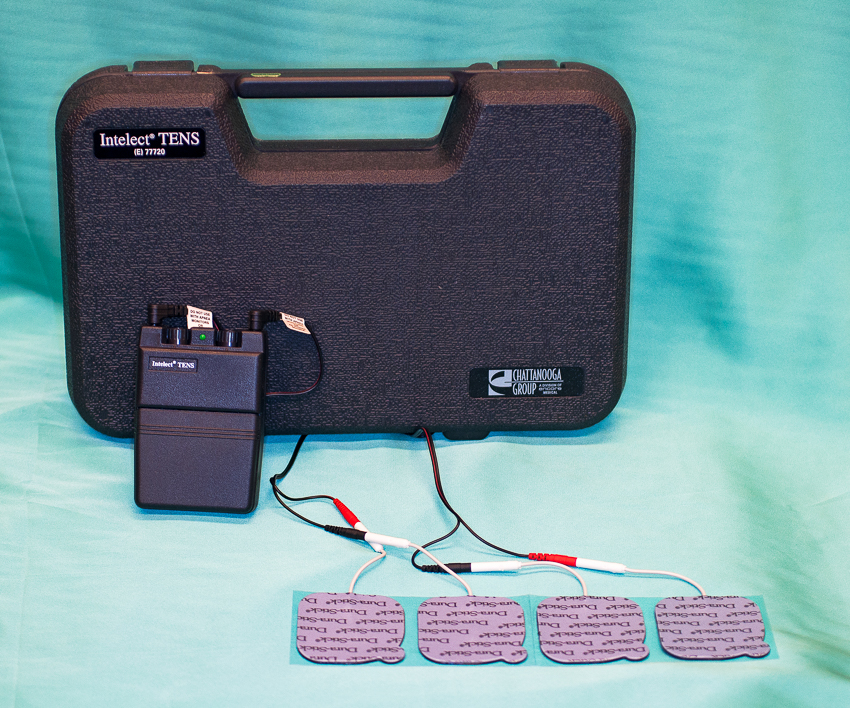 TENS
Price : $65

High quality dual channel TENS unit.
TENS can be used for drug free pain relief.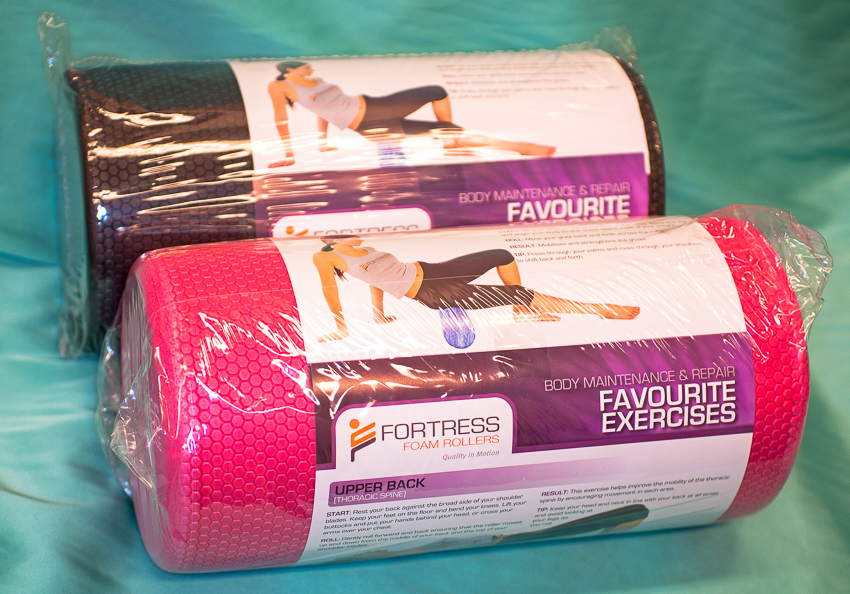 Foam Roller (small)
Price :$25
Small foam rollers are available in black, red, and pink.
Great for massage of muscle and fascia.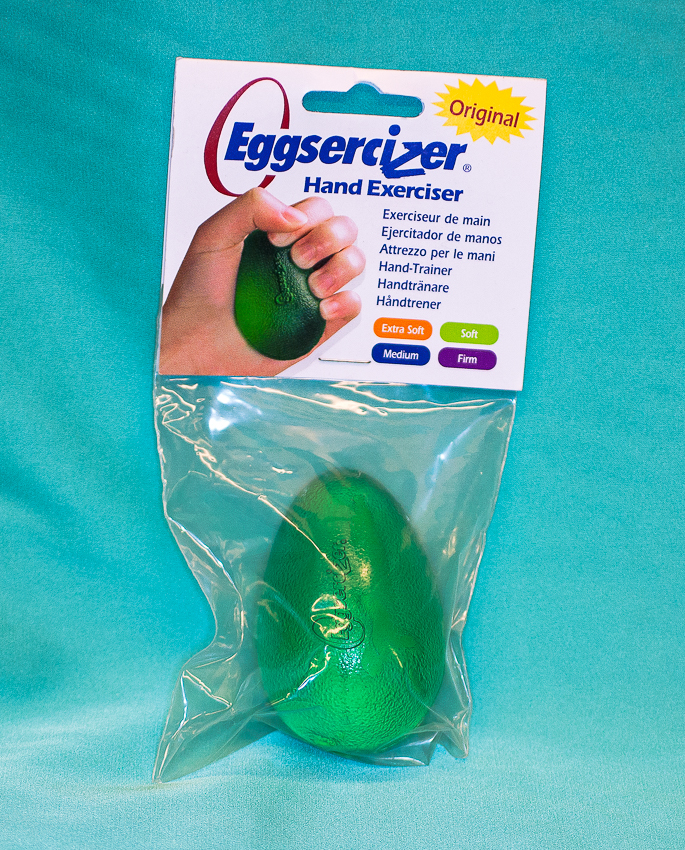 Eggsercizer
Price : $17.50

The Eggsercizer is a hand exerciser to improve range and strength of grip.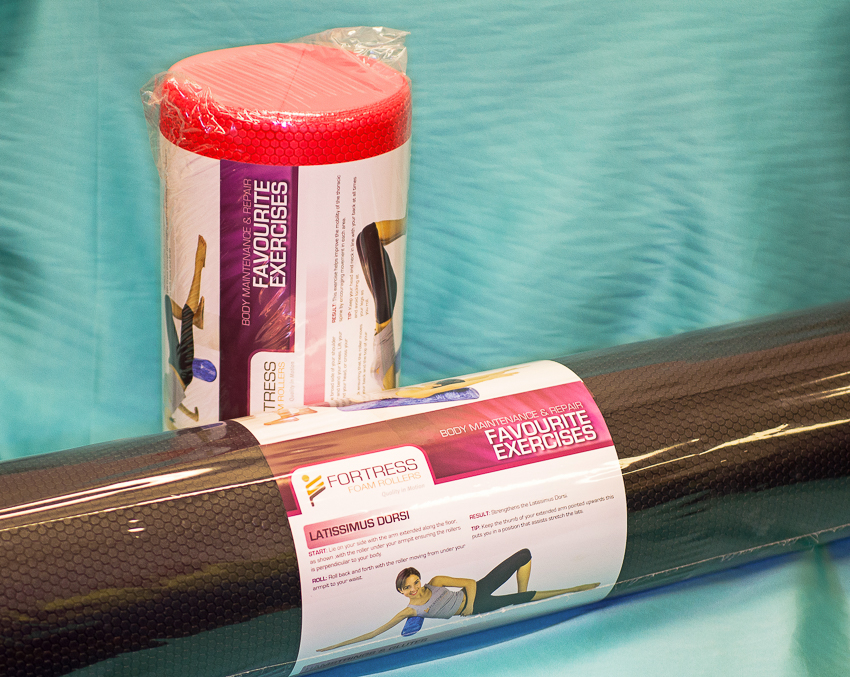 Foam Roller (large)
Price : $50

Large foam rollers available in black, red, and pink.
Great for massage of muscle and fascia.
Can also be used to increase spinal mobility.
ComfyBack Portable
Price : $18

Portable, inflatable lumbar support.
Great for travel, to take to the movies or just to use around the house.
Fisiocrem
Price 250g :$35
Price 120g: $25
Price 60g :$15

The natural solution for muscle and joint pain.
Active ingredients Arnica, Calendula, Hypericum and Melaleuca.
Suitable for use for the elderly and children.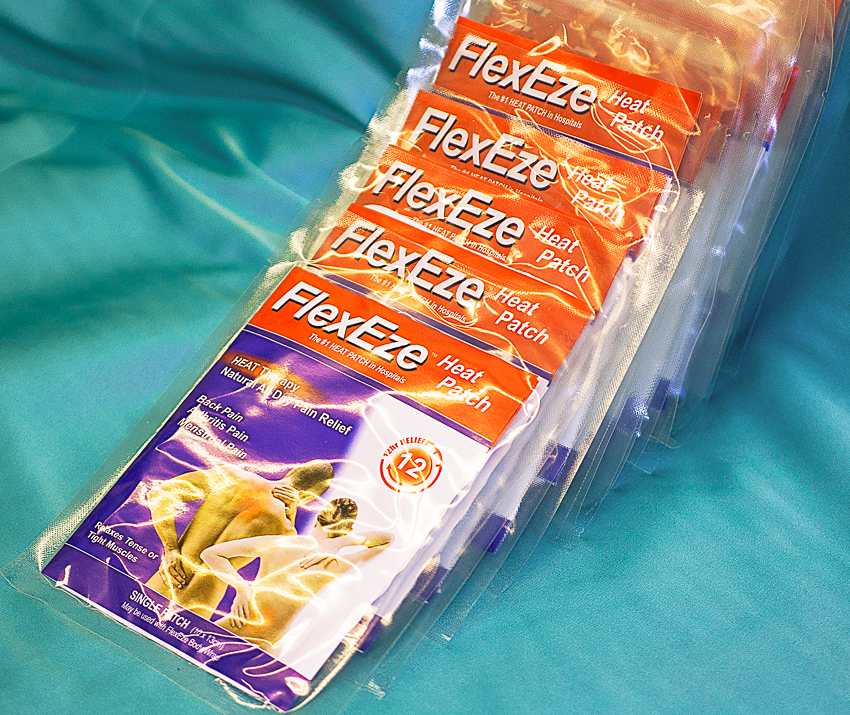 Flexeeze
Price : $2.50

Single use 12 hr heat therapy.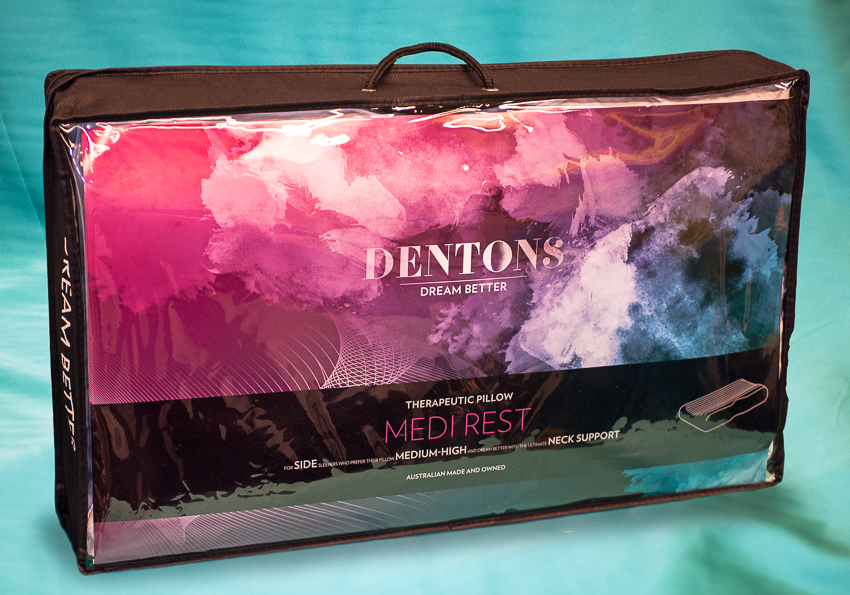 Denton Medi Rest Therapeutic Pillow
Price : $75

With optional neck support heights of the front and back edge rolls, and a high 4 1/2" head height, this shape is designed specially for adult side sleepers. The shoulder recess encourages you to stay on your side, whilst the waved surface provides airflow 'passage' during sleep.
With your head in the contour and your neck positioned on the raised edge roll, you receive the best therapeutic support and the ideal posture for correct spinal alignment.
The pillow is supplied with 2 covers, the outer cover is zip removable.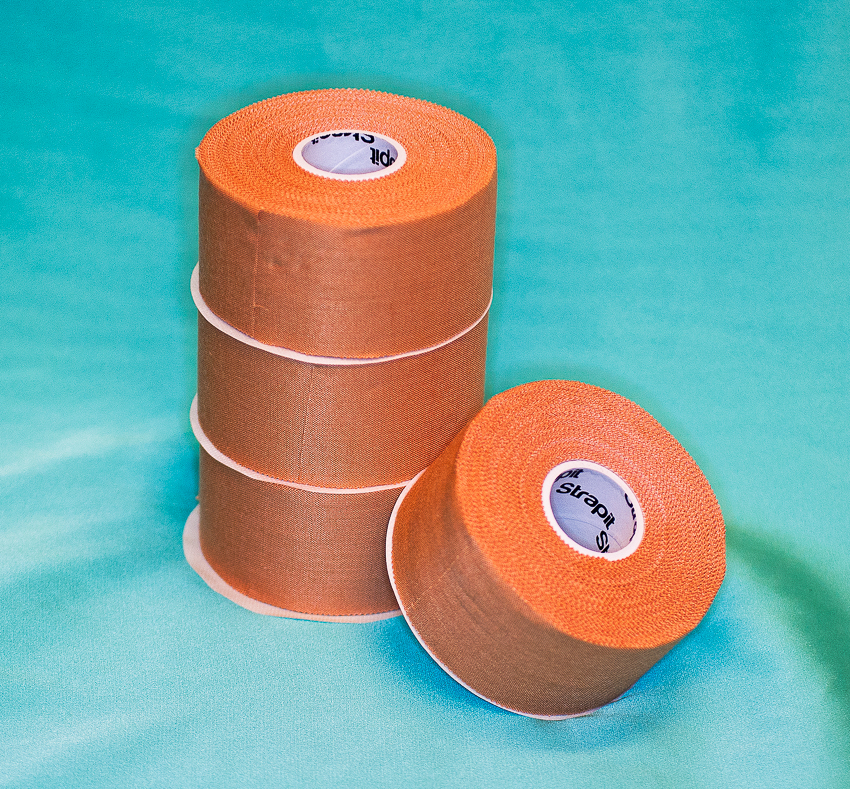 38mm Sports Tape
Price : $12

High quality sports strapping tape.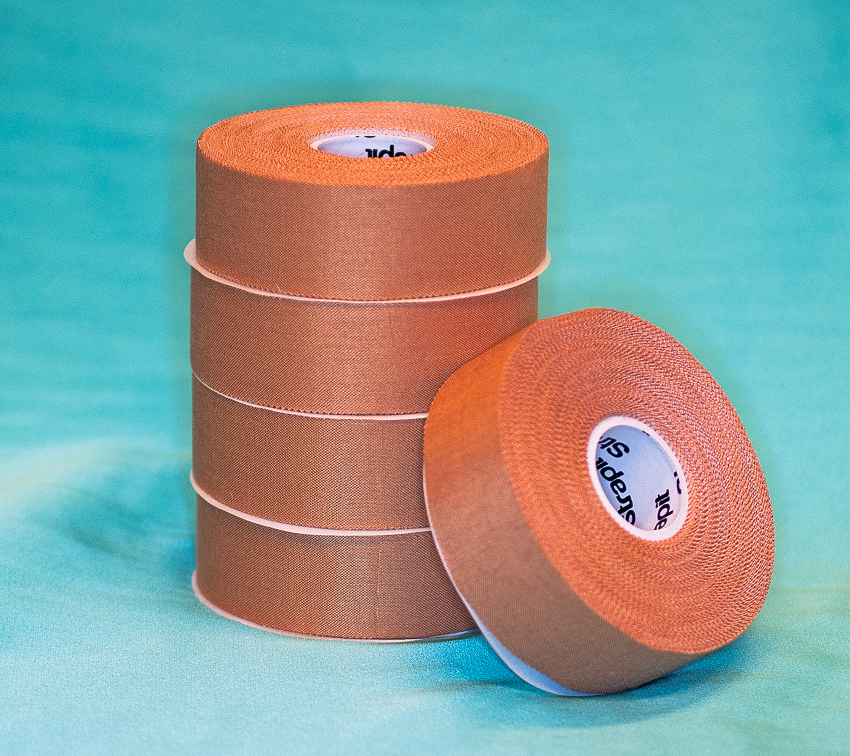 25mm Sports Tape
Price : $10
High quality sports strapping tape. Narrow width used for hands and feet.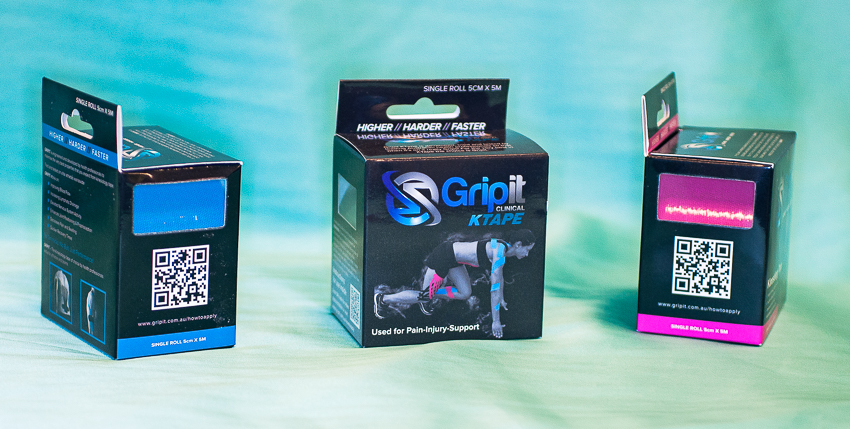 Kinesiotape
Price : $16

Gripit kinesiology tape can be used for muscle and joint pain, sprains and strains, sports injury and prevention, post-operative care and rehabilitation, enhancing performance and recovery and assisting lymphatic drainage and swelling.
Waterproof with low allergy adhesive.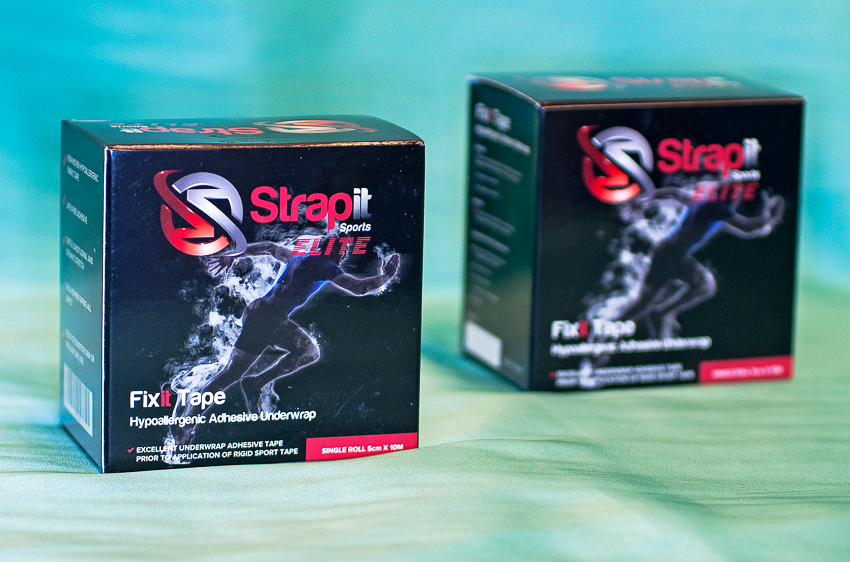 Hypoallergenic Adhesive Underwrap
Price : $16

Latex free adhesive ideal for sensitive skin or regular tape use.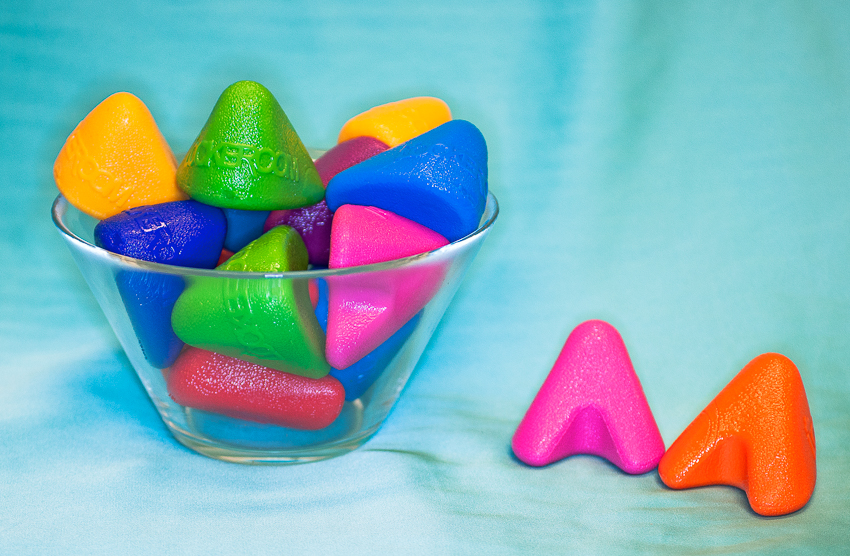 Pocket Physio
Price :$10

Use to treat trigger points.
Hot packs
Price : $15

For heat treatment, heat in microwave.
For cold treatment, chill in freezer.
Reusable, form fitting, soft fabric exterior.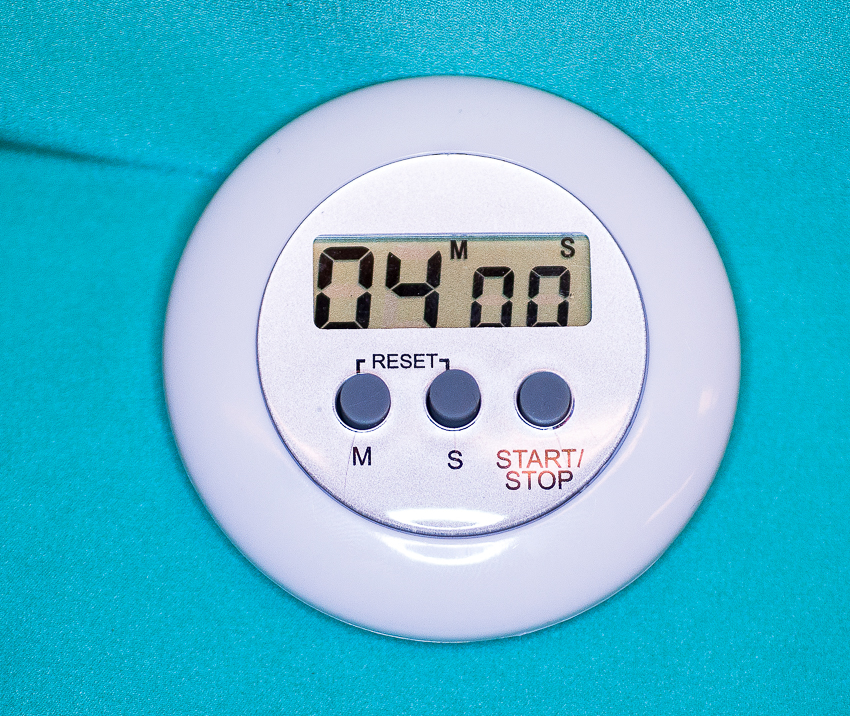 Timer
Price : $7.50

Multiuser timer can be used to remind user to get up and move e.g. when seated at a computer.
Can also be used a stopwatch.
Handy belt clip to carry it around hands-free.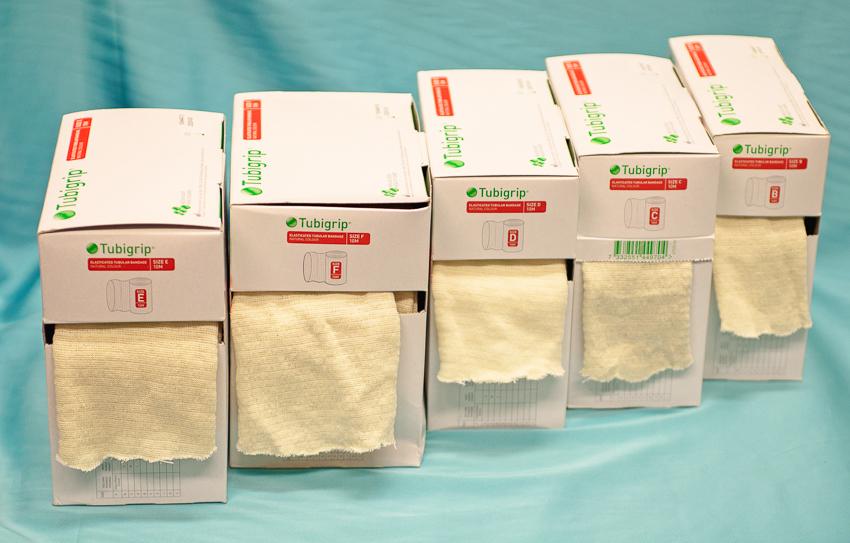 Tubigrip (1m)
Price : $7.50

Elasticated tubular bandage used to control swelling.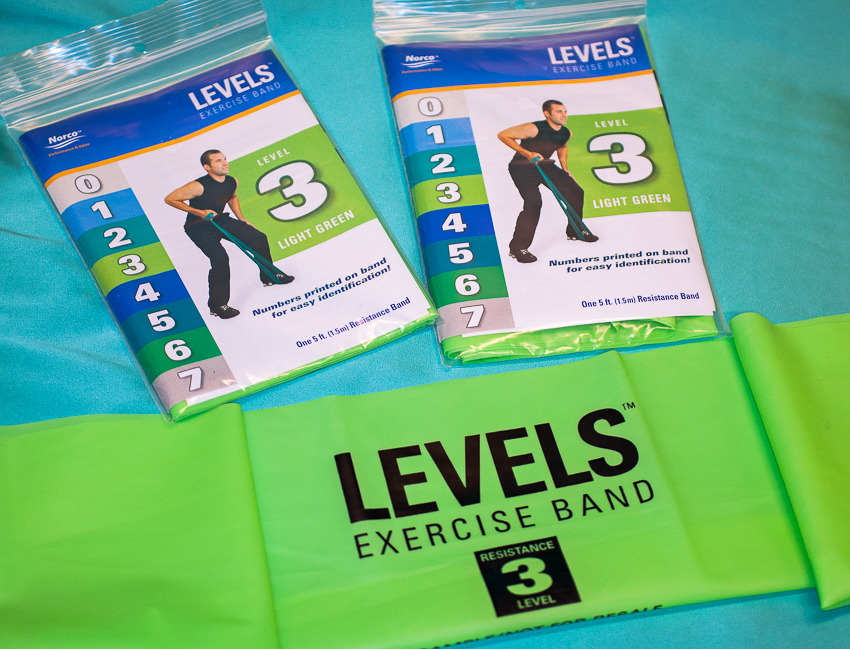 Exercise Band (1.5m)
Price : $7.50

Clean, low powder resistance band with a smooth feel.