Musculoskeletal Screening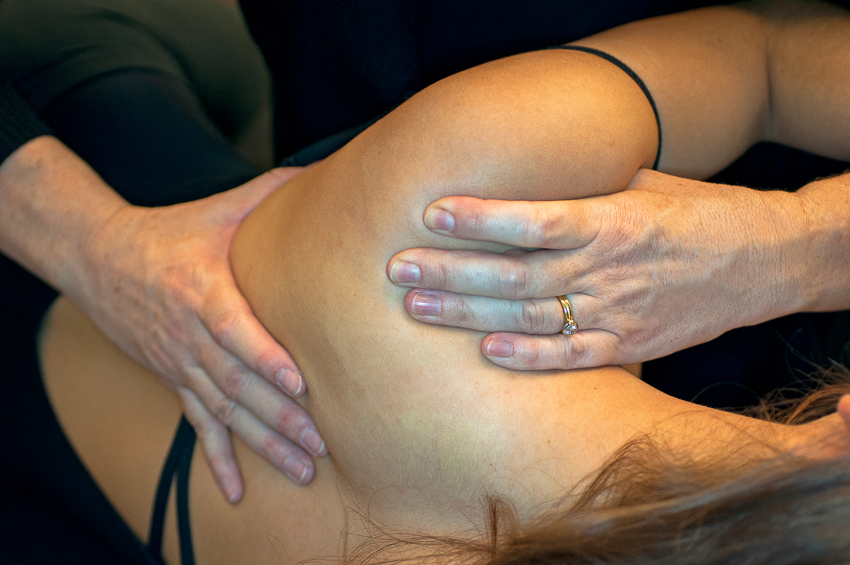 All people involved in the pursuit of health are encouraged to undergo Musculoskeletal Screening.
Musculoskeletal screening assesses your posture, muscle groups, nerve movement and joint ranges.
Early detection of poor postural alignment, muscle imbalance, neuropathodynamics (impaired movement of the nerves) and stiff joints can assist in preventing injury by identifying areas which need to be addressed in a targeted exercise program.

Screening and exercise program instruction take place over 2 sessions.